[rev_slider slidertitle="Accueil-bilingue v2″ alias="Accueil-bilingue-v2″ offset=""]
Convinced that art is beneficial to health, Art dans la Cité offers innovative and sustainable works of art for all spaces in healthcare facilities.
Artistic activities are at the heart of its commitment to improving the conditions of reception and hospital stays.
By appealing to the emotions, creativity and contemplation bring more humanity and harmoniously accompany the patient and caregiver journey.
In order to extend this essential activity, Art dans la Cité has just created the Illuminart Platform which offers remote access to numerous services and artistic content :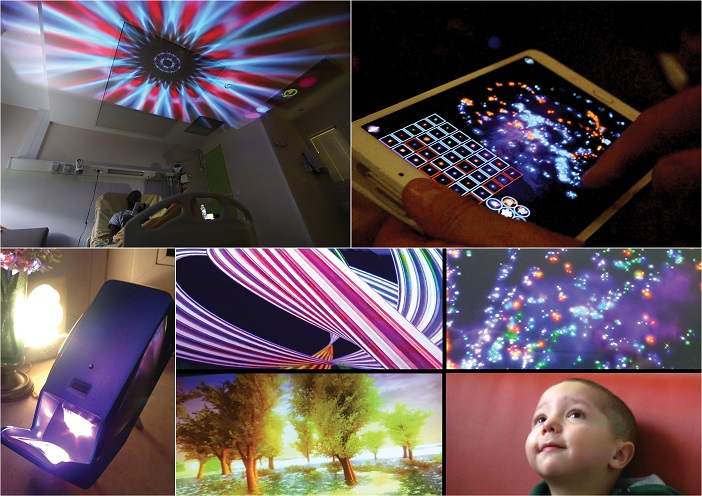 Make a donation to support the well-being of patients and the development of ILLUMIN'ART in the hospital
Art dans la cité on video