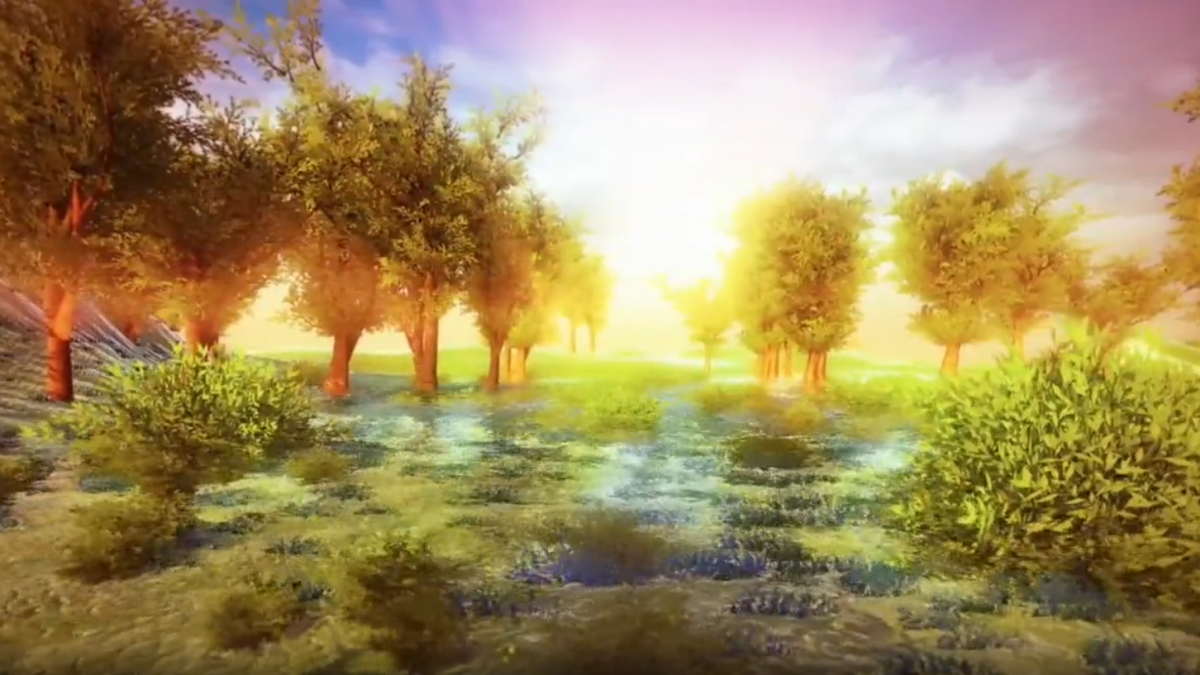 Illuminart Les Pouvoirs De La Contemplation Immersion

Our mission

Our vocation is to install innovative and durable works of art in hospitals, to put the patient at the heart of the healthcare system, to participate in their well-being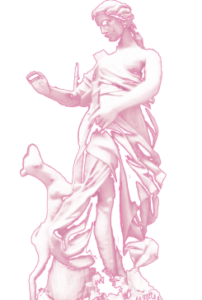 Gallery
Created at the end of 1999, Art dans la Cité aims to introduce contemporary visual arts to the hospital, with the help of emerging or internationally renowned artists, who come in residence. Its ambition is to improve spaces, contribute to the well-being of patients, support their reception and stay, as well as the working conditions of staff.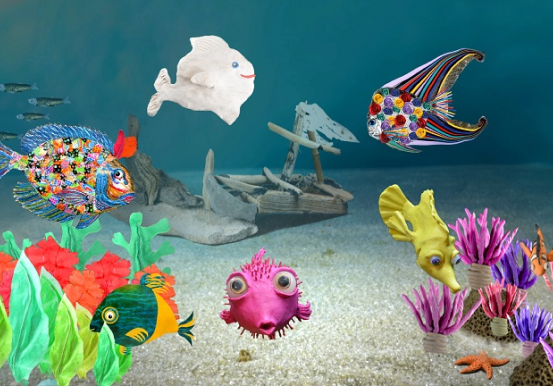 By permanently installing paintings, sculptures, installations, videos and digital creations in the reception and living spaces of the hospital, Art dans la Cité contributes greatly to the development of the hospital's artistic heritage.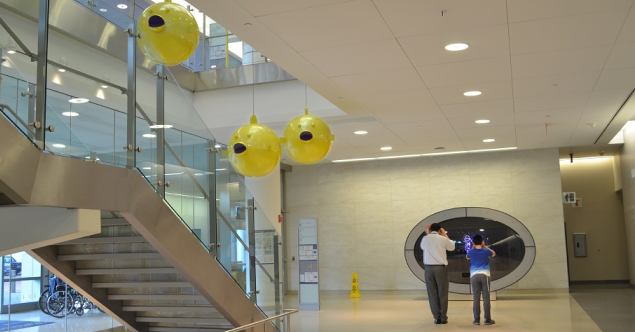 With an international career and more than 100 creations to its credit, Art dans la Cité positions itself as the reference for the creation of works of art designed specifically for hospitals.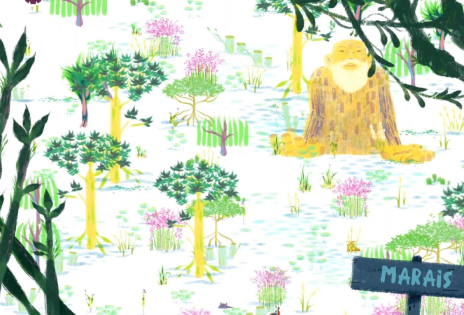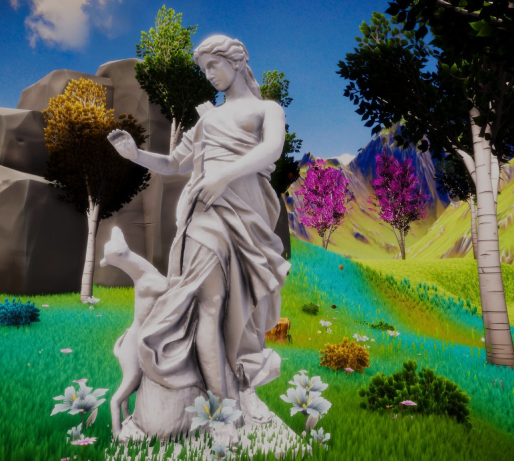 Thanks to her experience, she supports all care establishments that wish to bring beauty, emotion, poetry, new aesthetic and sensory experiences to their patients., to develop a new space, integrate a work into a room, transform a corridor, a waiting room, in order to make them more pleasant, more cheerful, comforting

Art dans la Cité team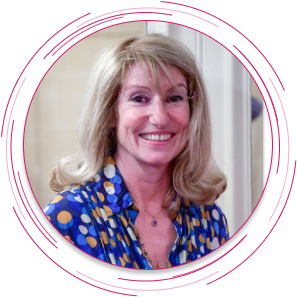 Rachel even
Director and Artistic Manager
An art historian by training and a graduate in cultural management, I have directed the Art dans la Cité association since its creation in 2000 with the aim of producing works of art for healthcare establishments around the world and participating as best I can. -be patients.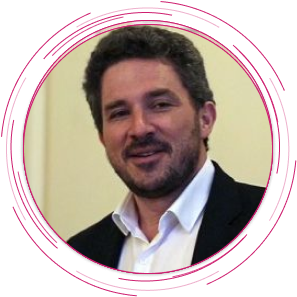 Raphaël Vialle
President
Professor of Infant Surgery (PUPH) at the Pierre and Marie Curie University, Head of the Pediatric Orthopedic and Reconstructive Surgery Department at the Armand Trousseau Hospital – APHP – Paris.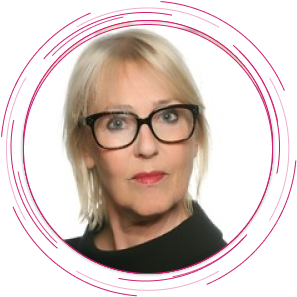 Hendrika Bernts
General Chairman
Guide conférencière en Italie et en Toscane.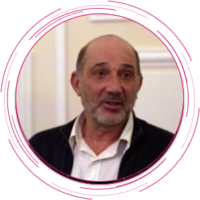 Olivier Galaverna
Treasurer
Docteur en neurosciences, Neuropsychologue.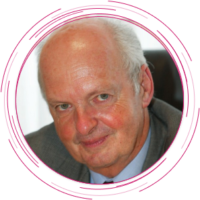 Prof. Didier Sicard
Honorary Member
Former president of the National Consultative Ethics Committee, Professor of medicine at Paris Descartes University, he was head of the internal medicine department at Cochin hospital in Paris.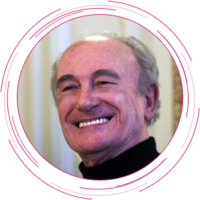 Jacques Deschamps
Member of the Board of Directors
Vice-President and Secretary General of the League Against Cancer, Honorary Hospital Director, President of the Friends of the AP-HP Museum.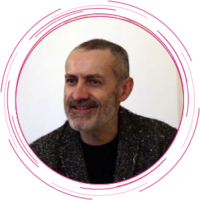 Jean-Marc Dimanche
Member of the Board of Directors
Specialist in artistic crafts and contemporary art, development consultancy and image and brand strategy, Jean Marc created Dimanche Factory and Maison Parisienne. He currently holds an artistic advisory position in the Grand Duchy of Luxembourg.
Production delegation

Studio Santisar : Contenus interactifs
Benoit Labourdette : Plateforme Illuminart.fr
Art dans la Cité video

Pr R. Vialle présente Illuminart
Illuminart Aquarium Virtuel
Illuminart et les balades virtuelles
Lever de Lune G D Friedrich