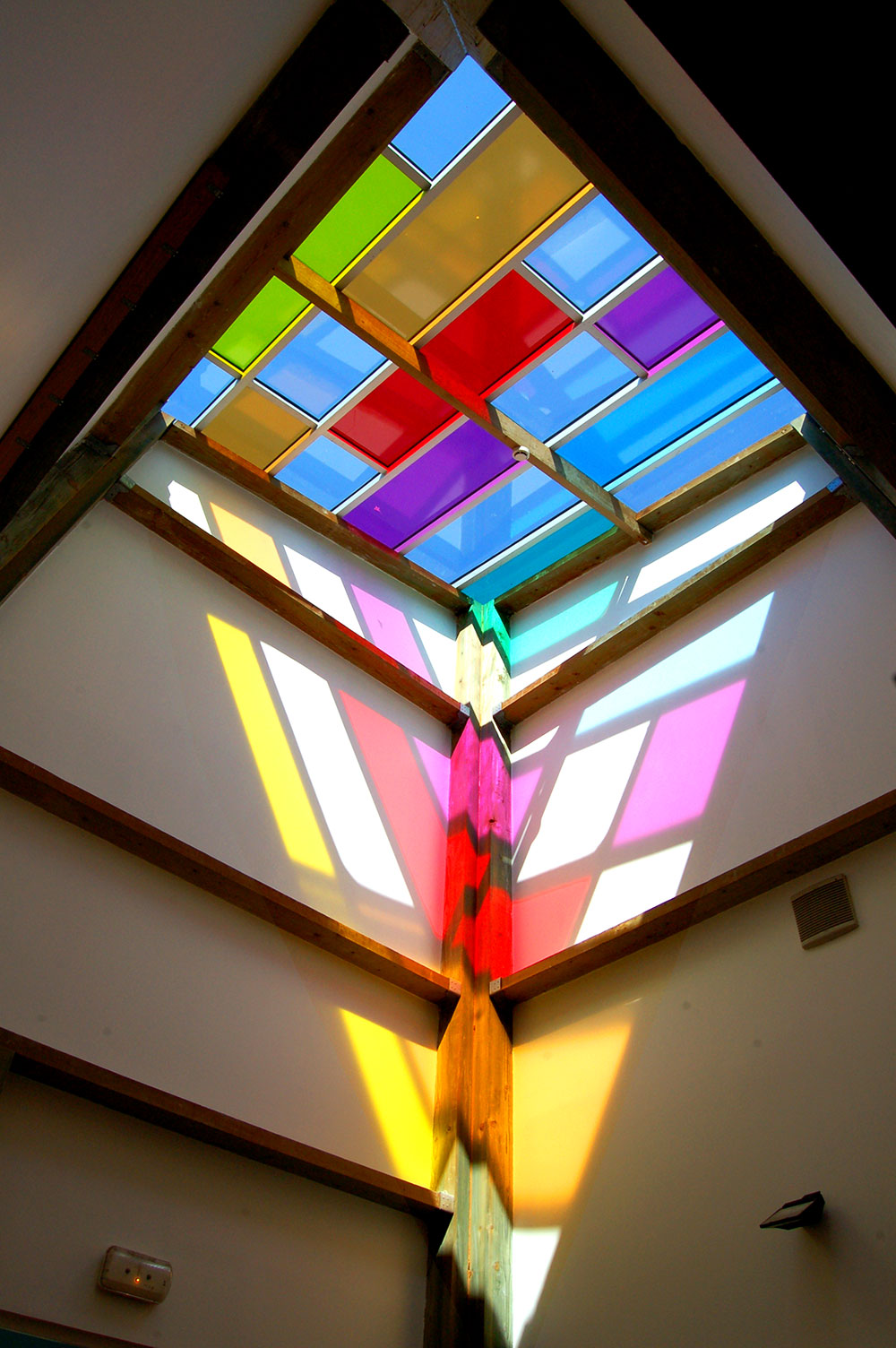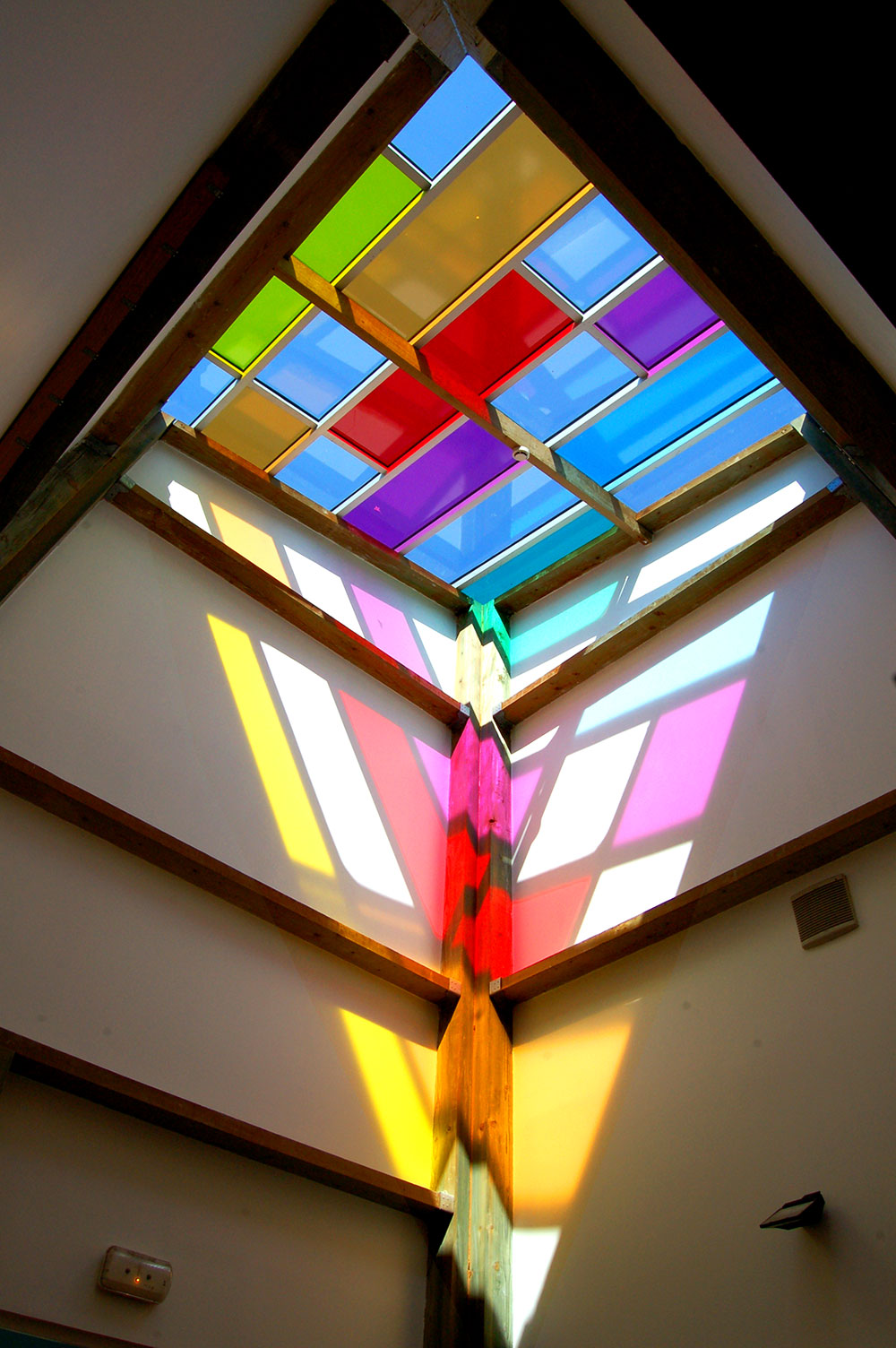 Illuminart Les Pouvoirs De La Contemplation Immersion

Art dans la Cité supports services and healthcare establishments (hospital or medico-social center) which wish to bring beauty, emotion, poetry, new aesthetic and sensory experiences, which wish to develop or transform a space, make it more pleasant, more cheerful, comforting.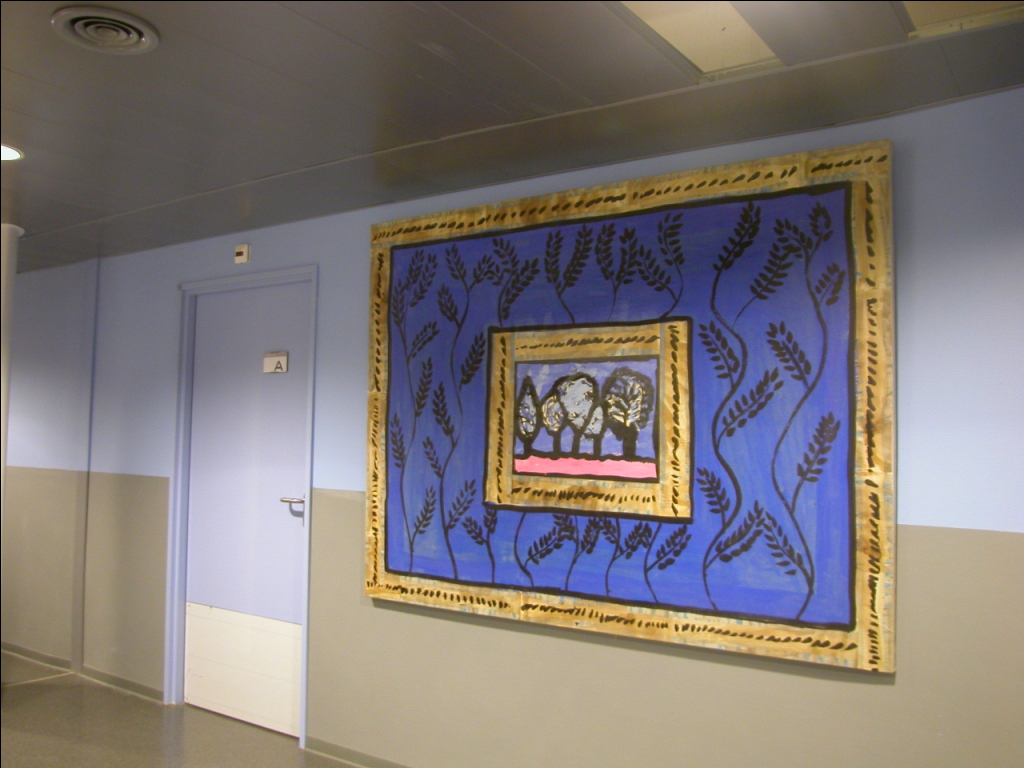 A commissioned work in situ is a work created by an artist and intended for a specific space in the establishment. It can be one or more paintings, a fresco, an installation, a sculpture, a video work, a photographic series, a digital work (immersive, contemplative, interactive etc.).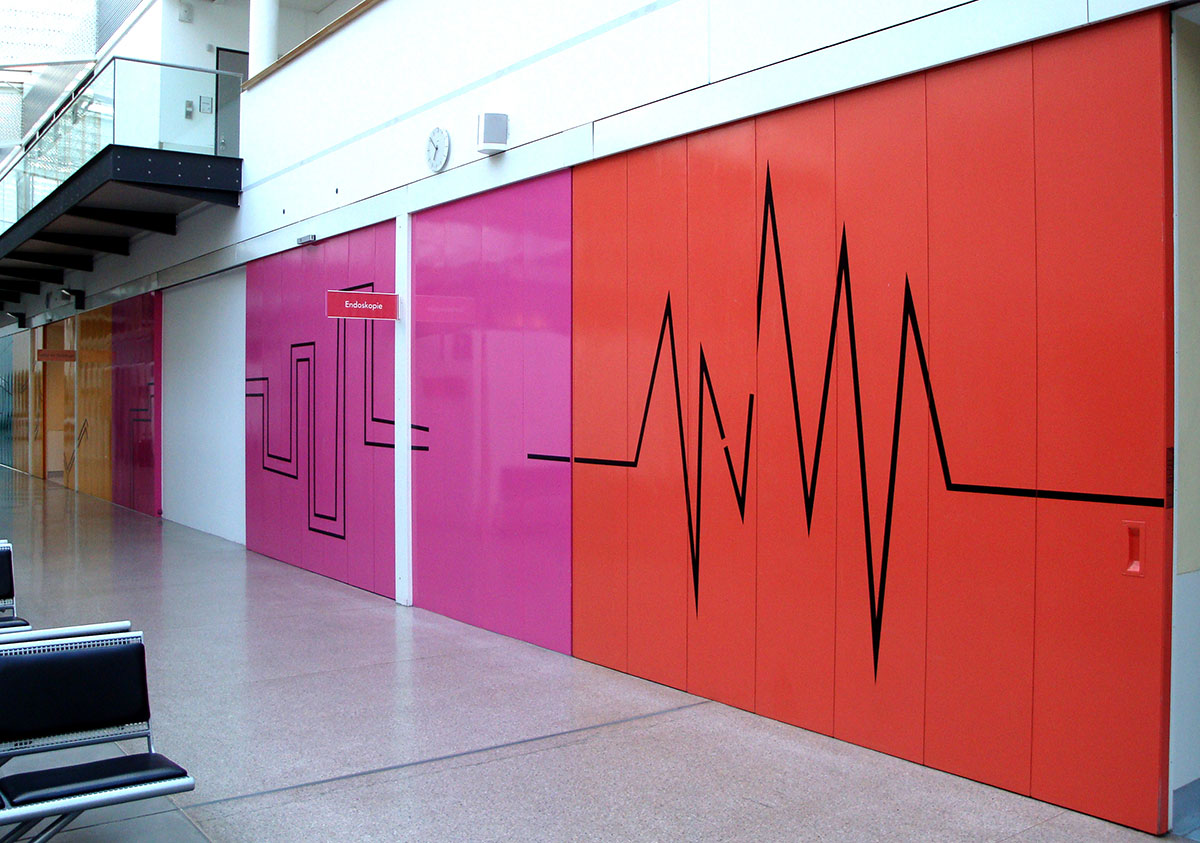 It is installed in a courtyard or garden, in a corridor, a reception area, a waiting or relaxation room, a treatment room… Whether on the wall, on the floor or on the ceiling. It can be co-created with patients and/or caregivers.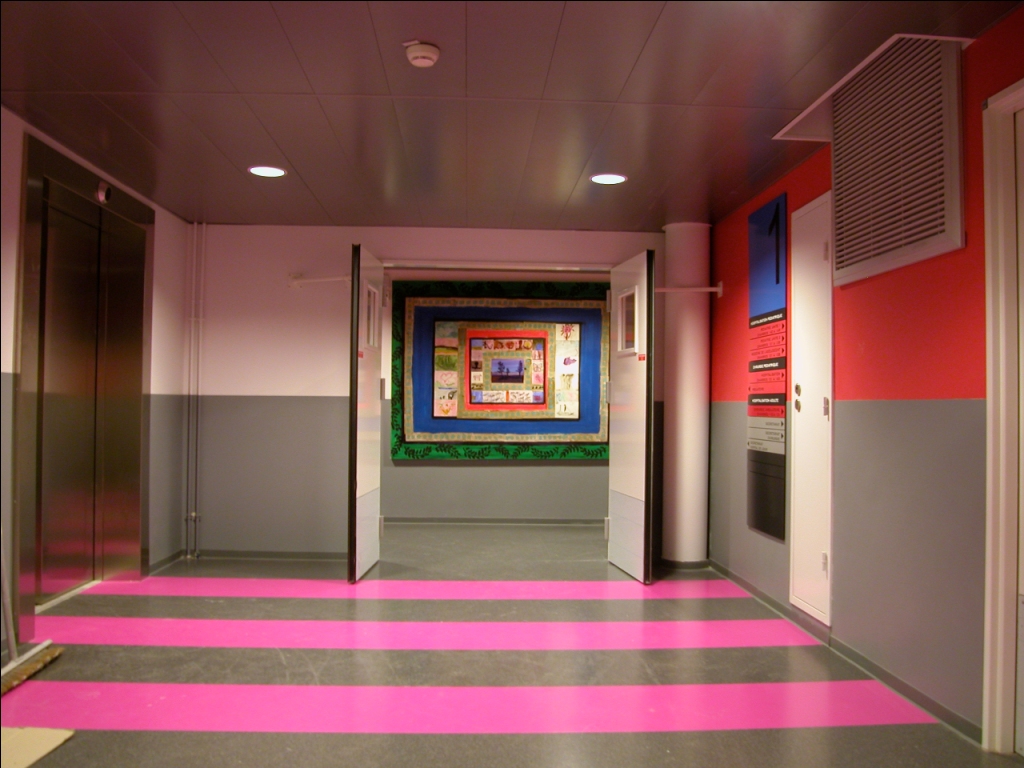 These innovative and sustainable works of art aim to improve spaces, put the patient at the heart of the healthcare system, and contribute to the well-being of everyone within the establishment (patients, professionals, relatives, etc.) . Art dans la Cité works with emerging or internationally recognized artists.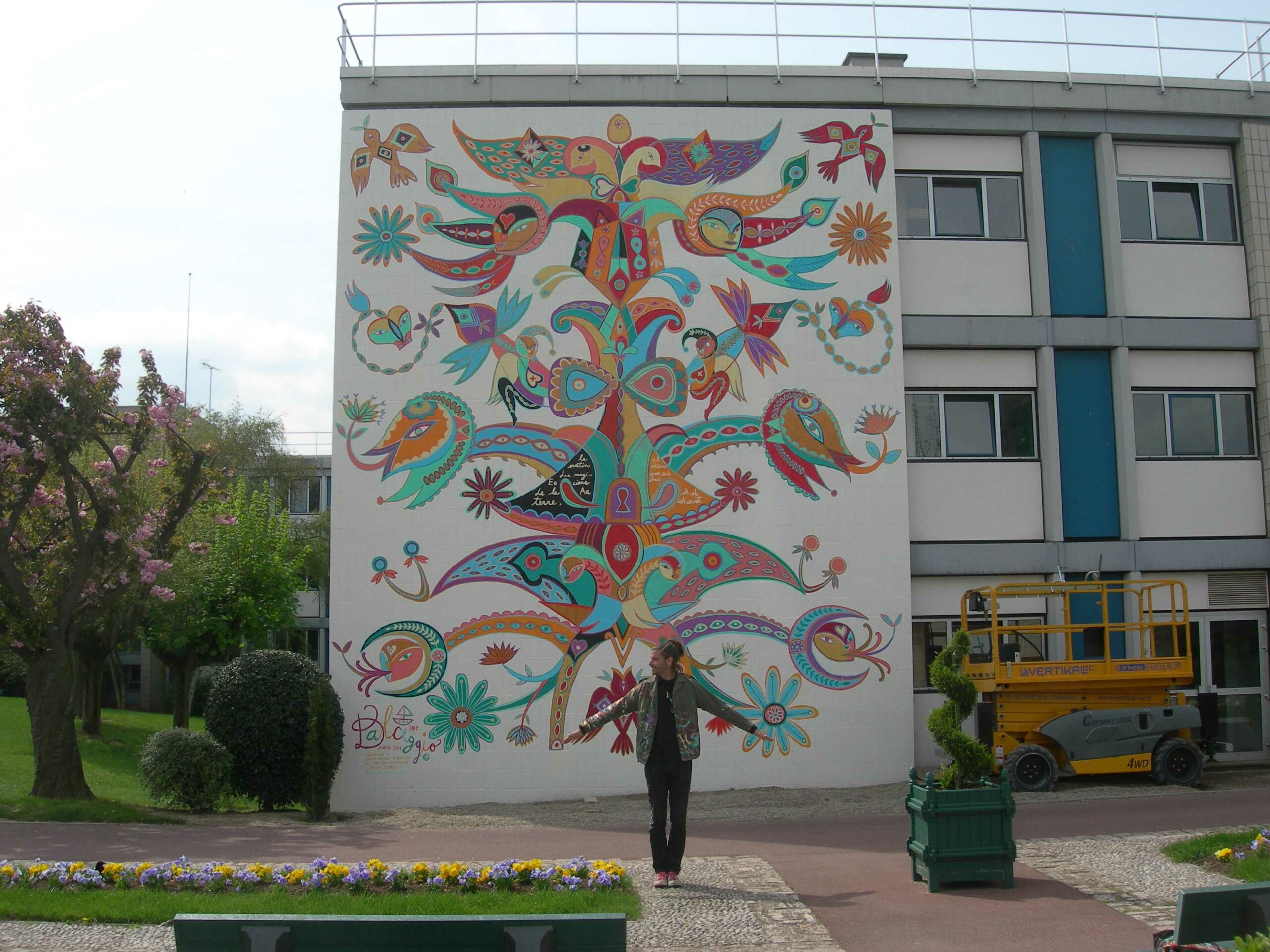 Twenty years after its creation, with an international career and more than 100 creations to its credit, Art dans la Cité is positioned as the reference for the creation of innovative works of art designed specifically for hospitals.

How it works

Exchange between Art of the city and the hospital
Identification
from the artist
Meeting between the artist and the hospital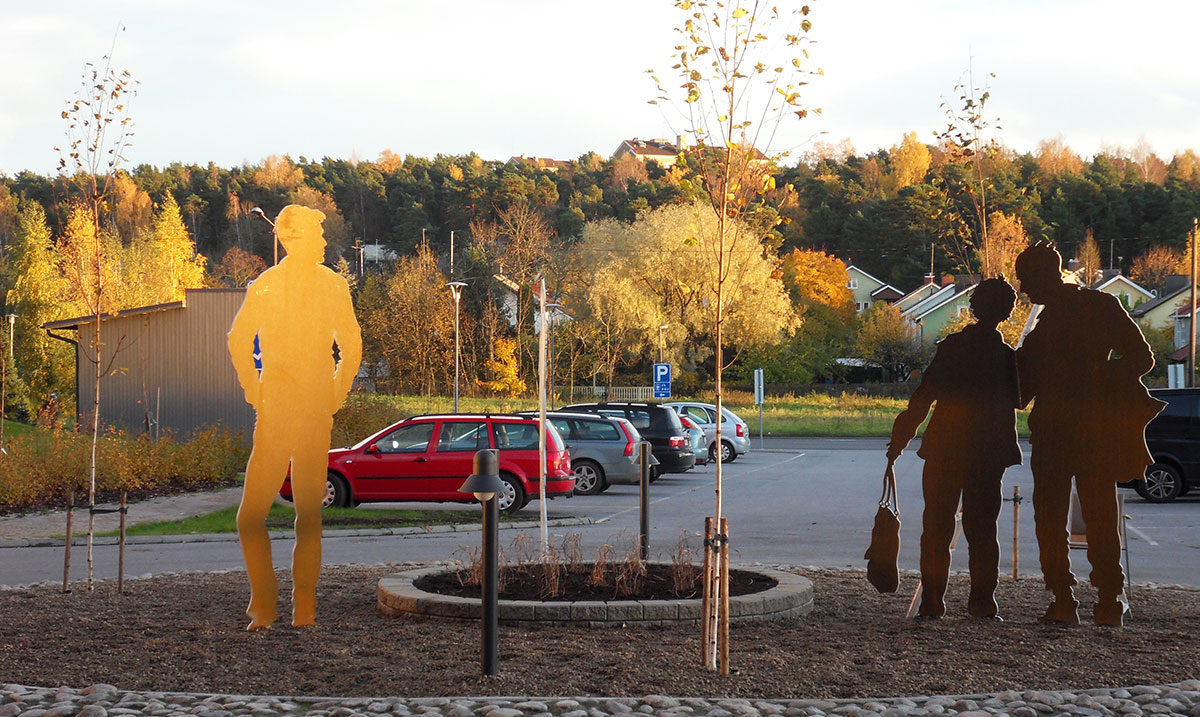 The catalog of in situ commissioned works produced over the last twenty years in various establishments in France and Europe can allow you to inspire establishments, to help them plan ahead, to fuel their thinking.

Art dans la Cité exchanges with the establishment to better understand the service, the team which is naturally associated with the project. and the place where he wishes to integrate a work of art.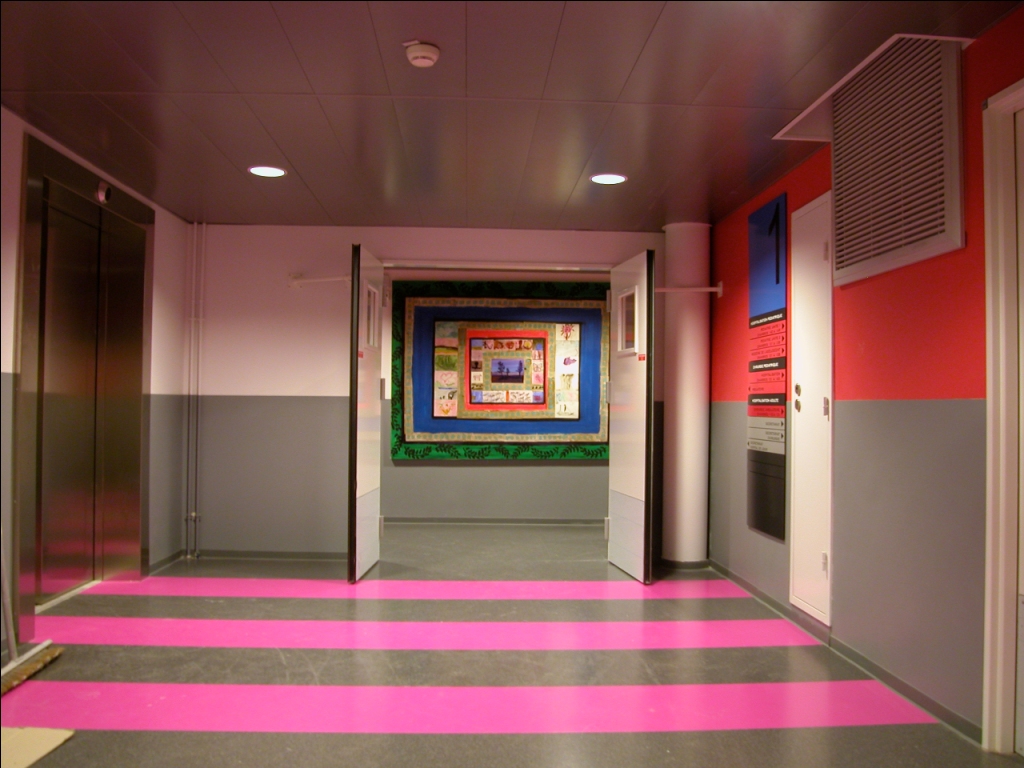 Depending on their desires, their needs and the space where they wish to install a work of art, Art dans la Cité offers them one or more possibilities for creations and artists.